is a world-leading video-centric smart IoT solution and service provider.
Dahua Technology focuses on two core businesses: City and Enterprise. The company firmly strengthens its technological strategies that include AloT and IoT digital intelligence platforms.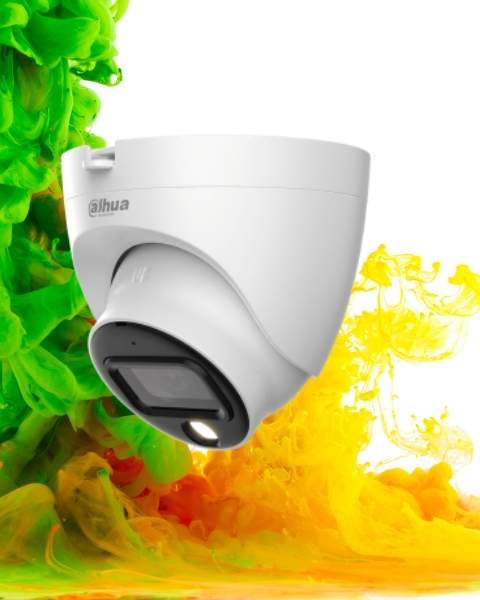 What are dahua full-color cameras?
With constant improvements in software and hardware, the new generation of full-color technology is now equipped with dual-sensor structure and software optimization.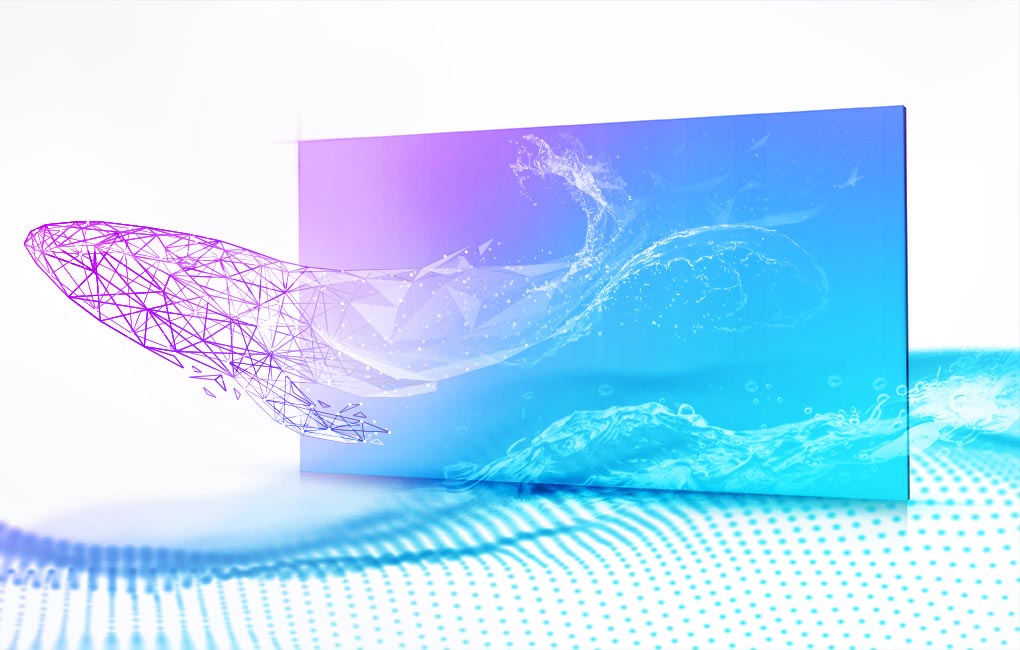 Dahua provides a wide range of high quality display and control solutions for security and commercial use.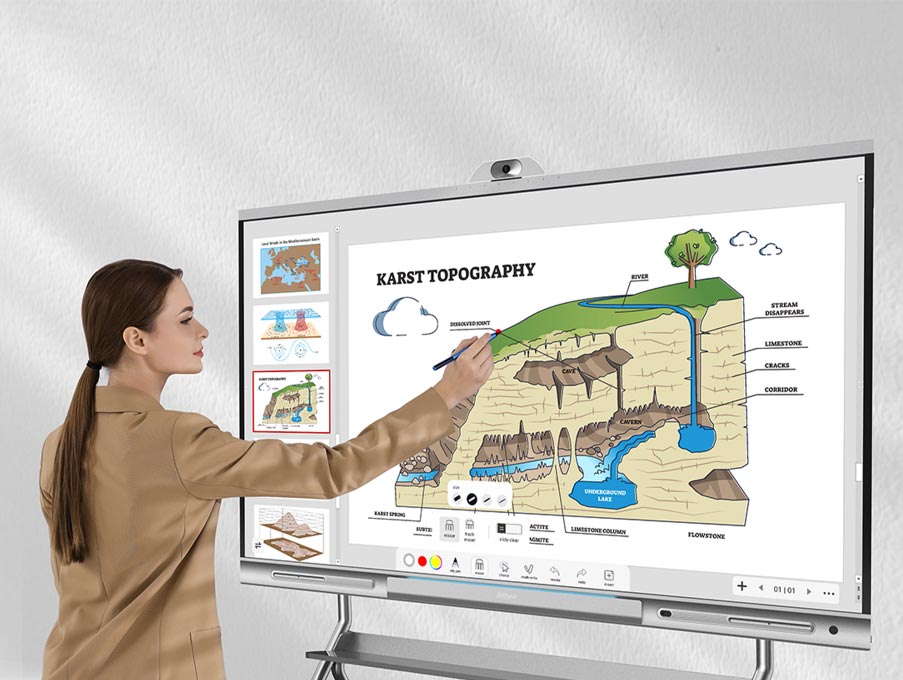 Smart Interactive Whiteboard
Deeper Participation, Higher Inspiration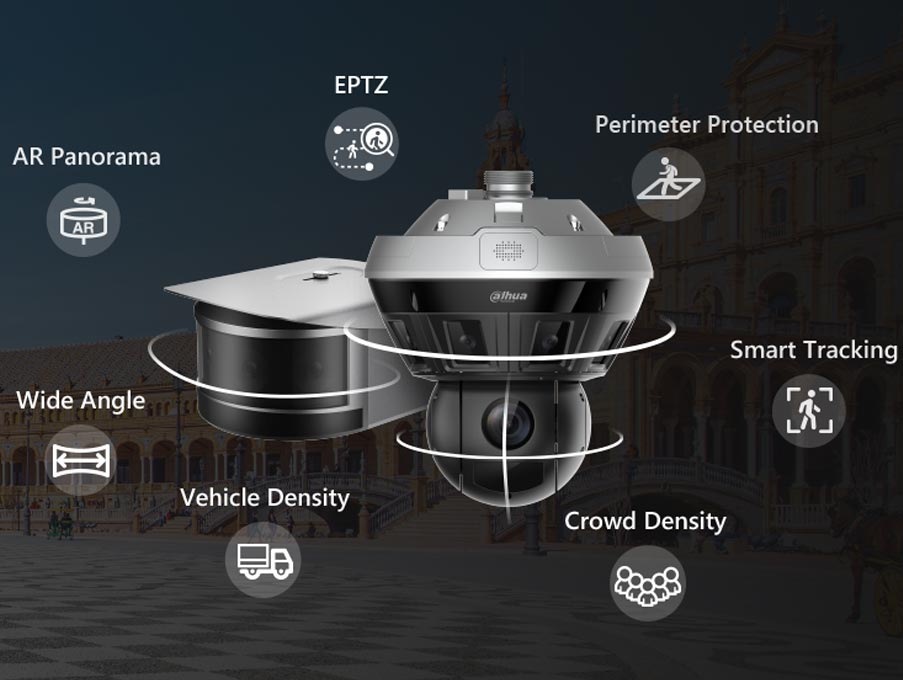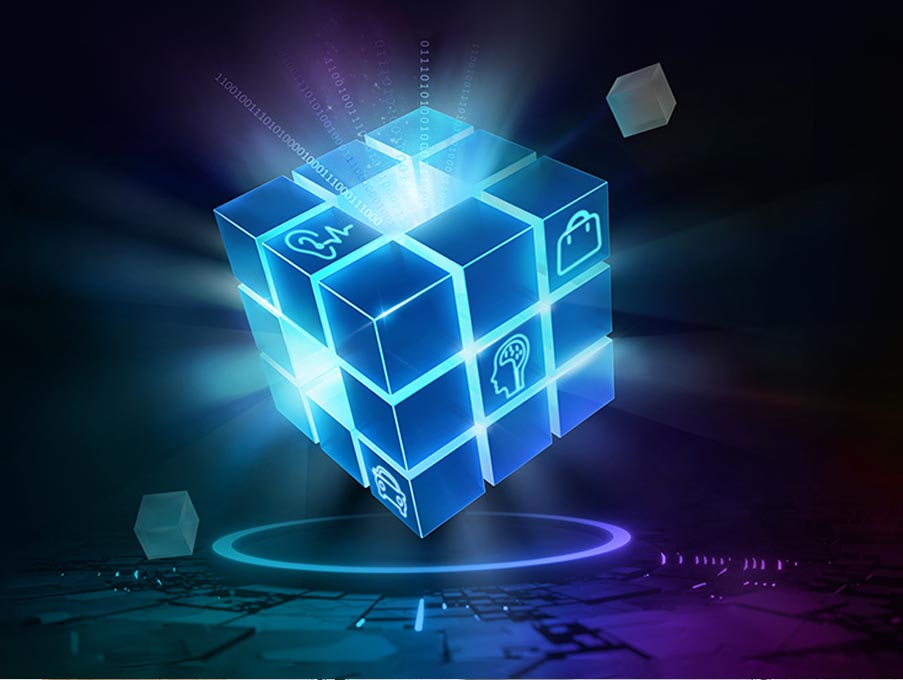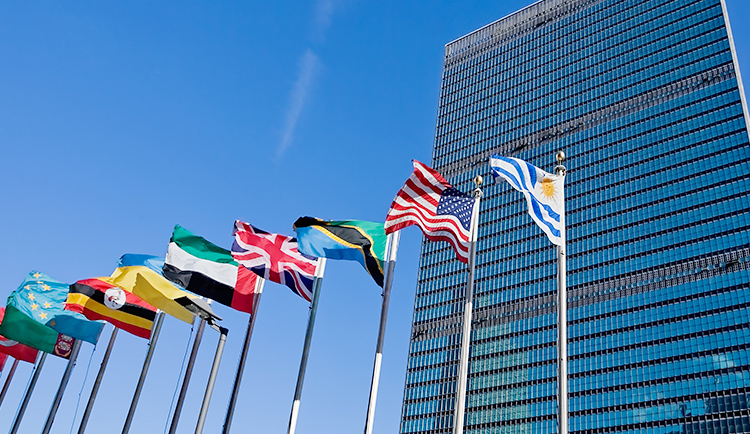 The Intelligent Traffic Systems (ITS) focuses on the integration of computer, electronics, communication technologies and management strategies. It provides relevant traveler information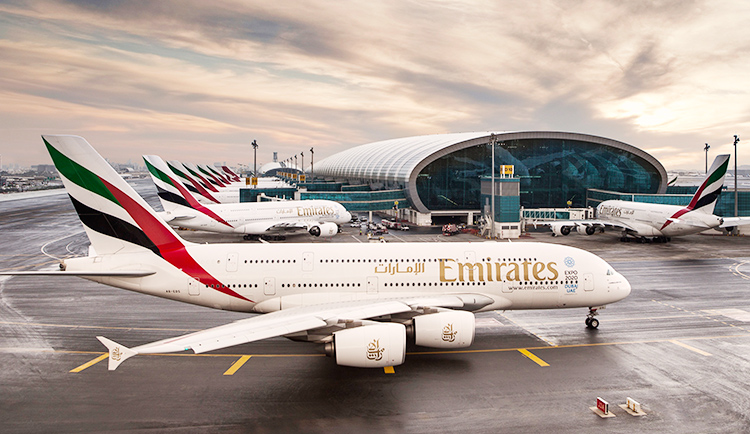 Dahua transportation solutions deliver crystal clear real-time and recorded images. The latest technologies like ANPR and Face Recognition work to improve traffic and operational efficiency. Panoramic and thermal cameras also allow for more effective monitoring.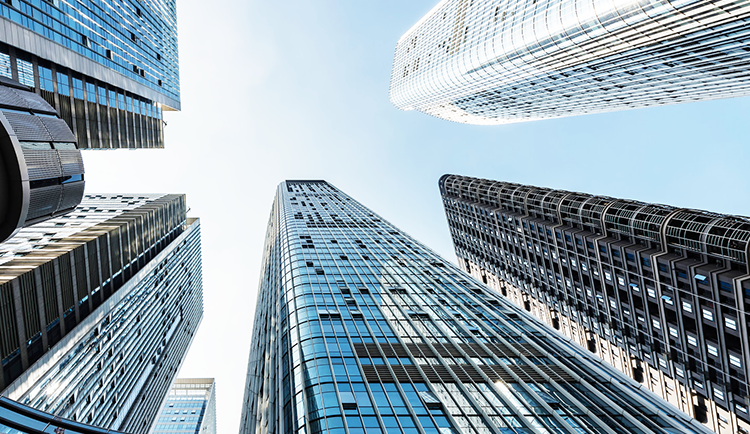 "Donec in varius facilisis justo, curabitur aliquet sit justo sed sit interdum diam dolor ornare quis a felis adipiscing hendrerit quisque enim."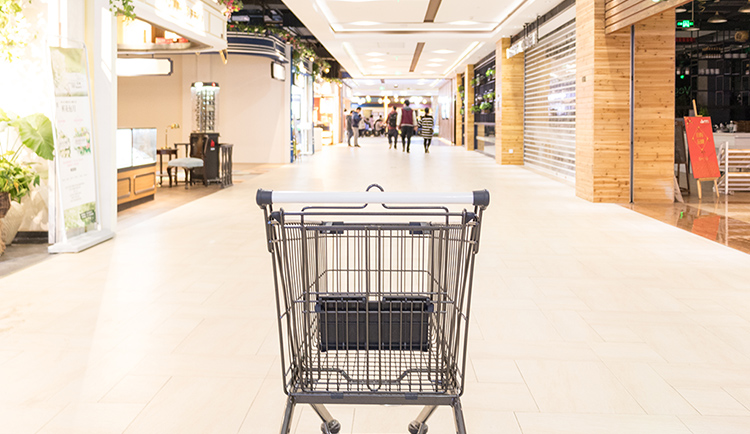 The retail sector has felt the disruptive impact of the internet more than most industries. Some have reacted to online competition by closing physical stores, while others are attempting to reinvent them for the digital age.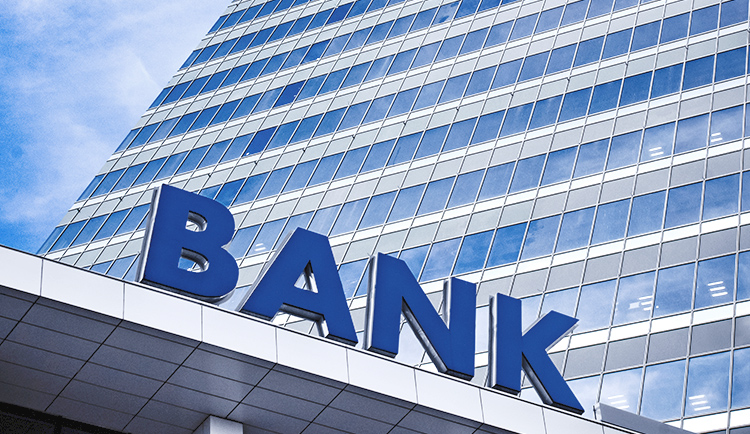 With millions bank transactions every day, banking and financial institutions have been exposed to substantial criminals. At the same time.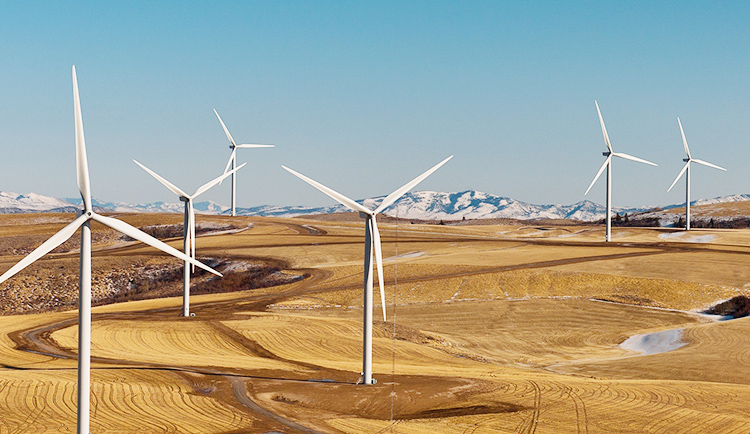 As a facility security manager, you need to be prepared for all risks including theft, natural disasters, terrorist attacks, and more, which could topple key infrastructures.